Since 2017, Rebecca Trescher has been Composer in Residence at the Tafelhalle in Nuremberg and creates various concert formats with her projects. For this purpose, the artist composes and arranges new works for various instrumentations and further develops existing material.
With a diverse palette of timbres, the composer skillfully oscillates between musical experimentation and symphonic euphony, whereby the boundaries between through-composed, richly detailed art music and free improvisation, spontaneously drawn from the moment, are constantly in flux.
In numerous concerts, various guest artists from dance, literature, video performance and music have been invited, such as Barbara Bess, Steffen Schorn, Denis Leifeld, Peter Fulda or the Elisen Quartet.
---
With the unique, complex instrumentation of her ensemble, comprising trumpets, saxophones, clarinet, cello, concert harp, piano, vibraphone, bass and drums, Rebecca Trescher creates a fresh and modern sound, exploring the boundaries of jazz and classical music.
"As a modern composer, I aspire to write in an aesthetic that is accessible to an audience, to stretch those boundaries responsibly, and to tell exciting stories with stylistic sophistication and attention to detail. I also try to be attentive and open-minded, curiously giving freedom to my own creativity without categorizing myself too early." (Rebecca Trescher)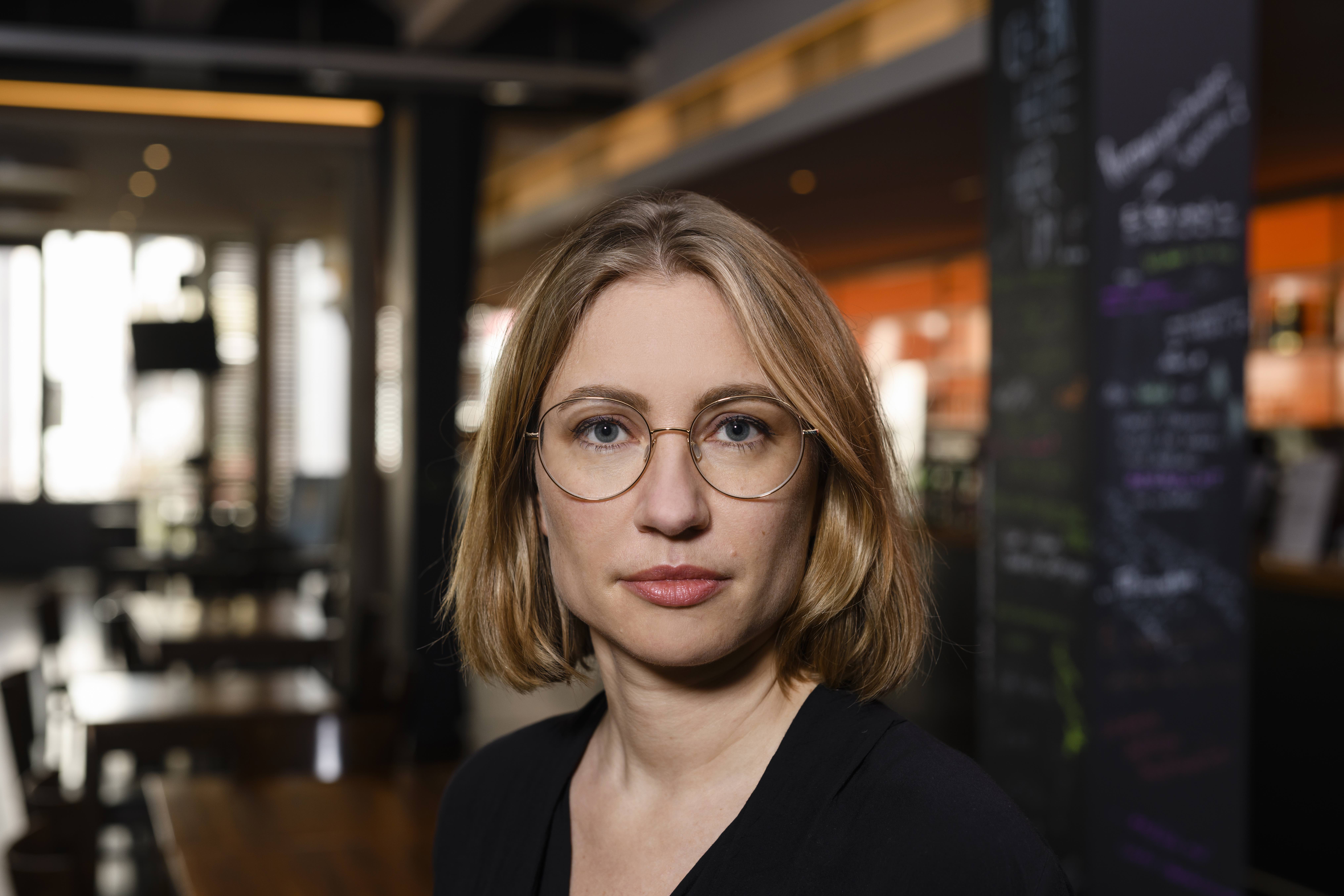 ---
Impressions of the last concerts