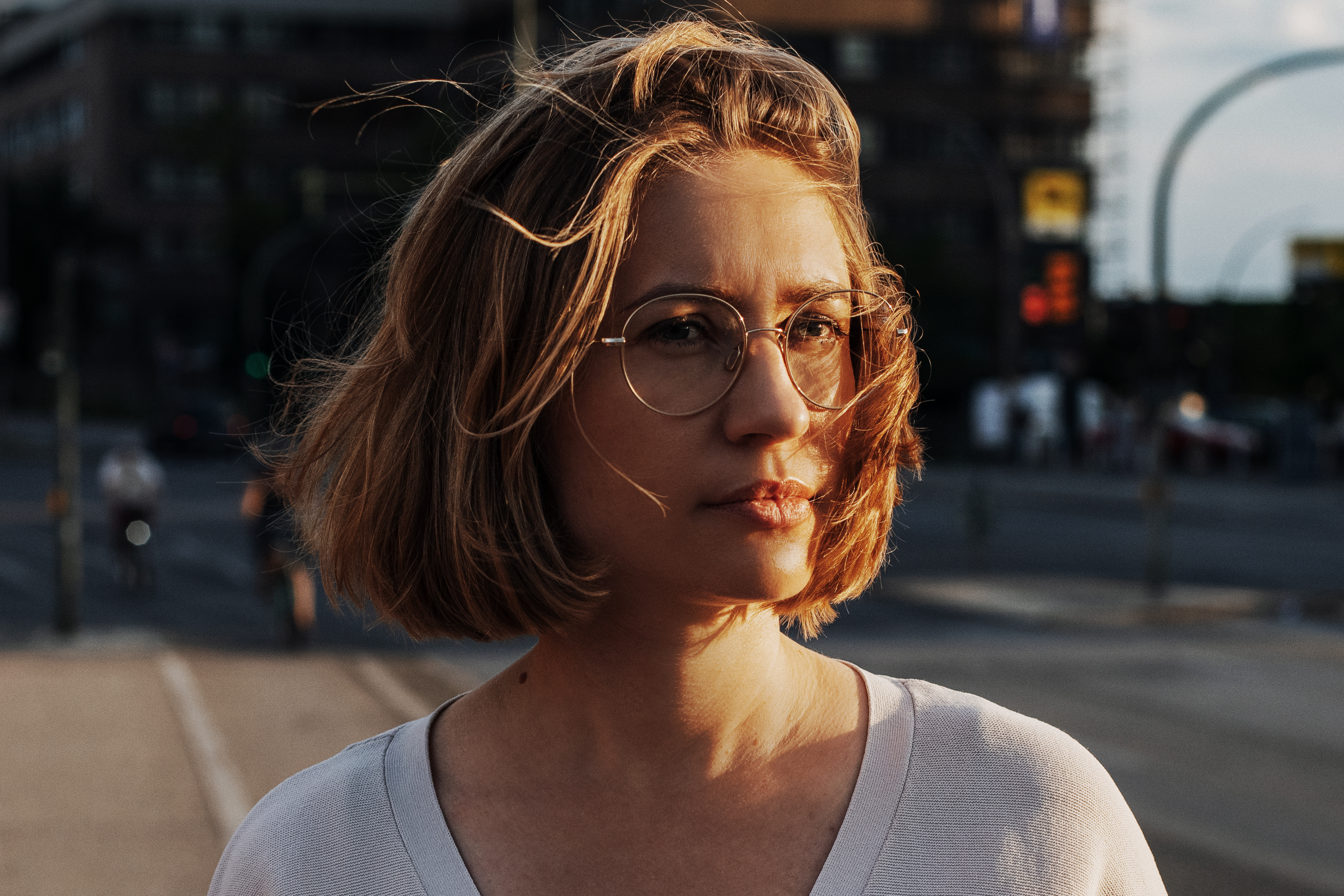 WELCOME TO MY WEBSITE!
Latest News
April 2023
I am very happy about this new trailer!
January 2023
With my tentet I had two fantastic concerts @ Unterfahrt Munich and @ Musig im Pflegidach in Muri (CH).
Here you can find three live videos:
"Harp, cello and flutes play prominent roles in the unusually cast ensemble; symphonic poems by impressionist composers such as Debussy may have influenced Trescher's sonic ideal as much as mid-sized ensembles in the African-American tradition, such as those of a Charles Mingus." (Reinhold Unger, Münchner Merkur, Jan 2023)
August 2022
New videos of my Tentet. A production with the Bayerischer Rundfunk in Munich.
---
Mai 2022
I am so happy and honored about this prize! Thank you so much Deutscher Jazzpreis. AND Thanks to my Tentet. And all the wonderful people who supported me all over the years. Looking forward to what's coming next.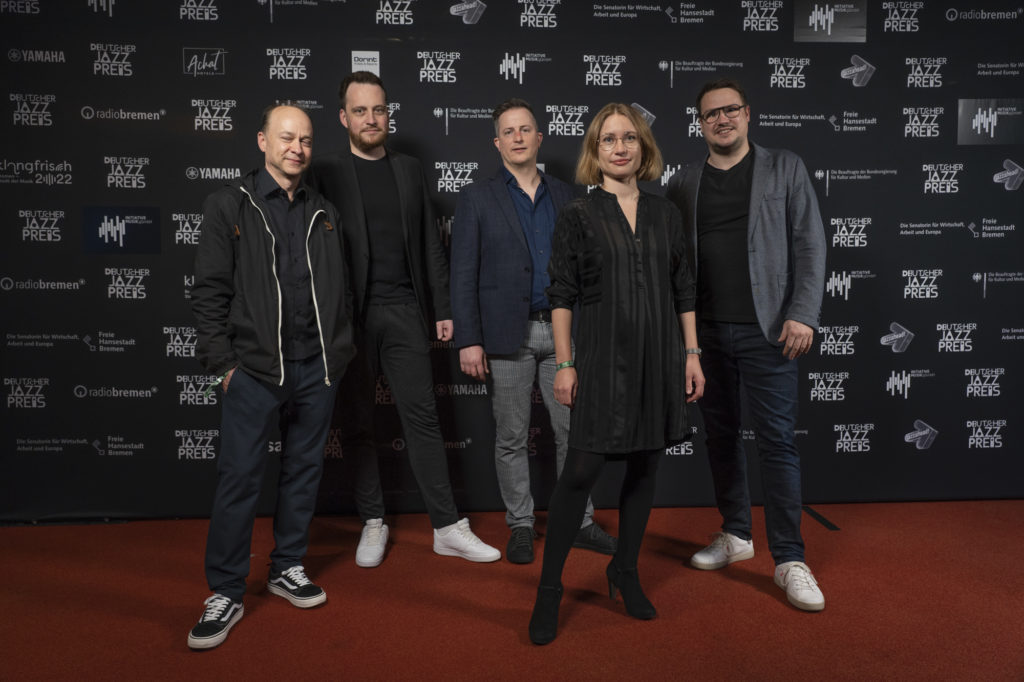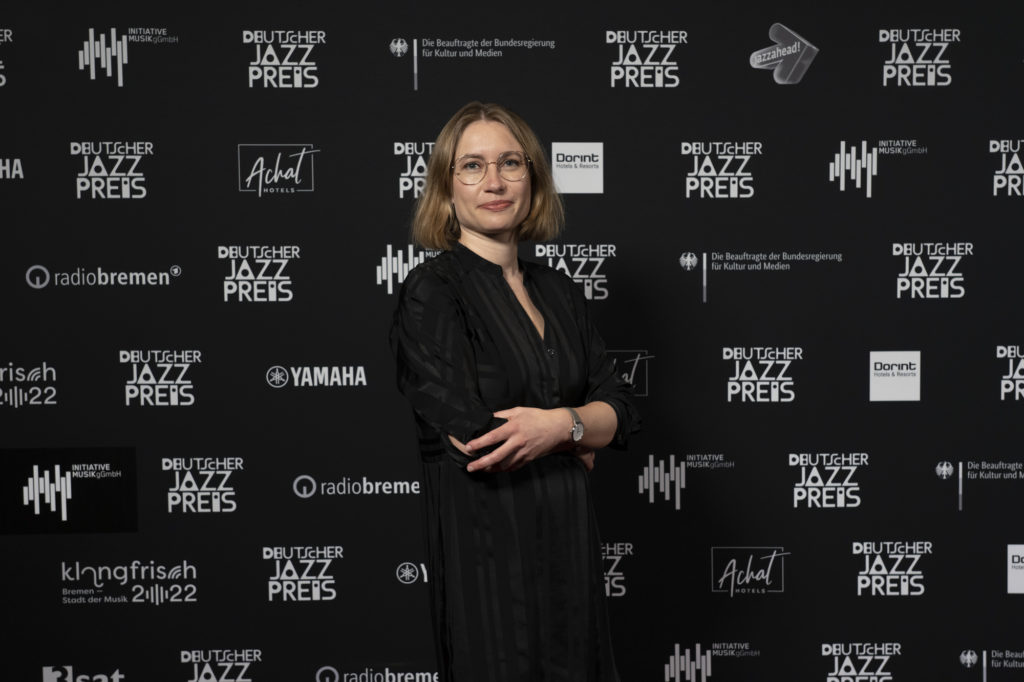 April 2022
Prize Winner of Neuer Deutscher Jazzpreis with mit Tentet.
Prize Winner of Deutscher Jazzpreis for "Composition of the year".
Nominated of Deutscher Jazzpreis for "Large Ensemble of the year".
I am so happy about this fantastic news. Thank you so much!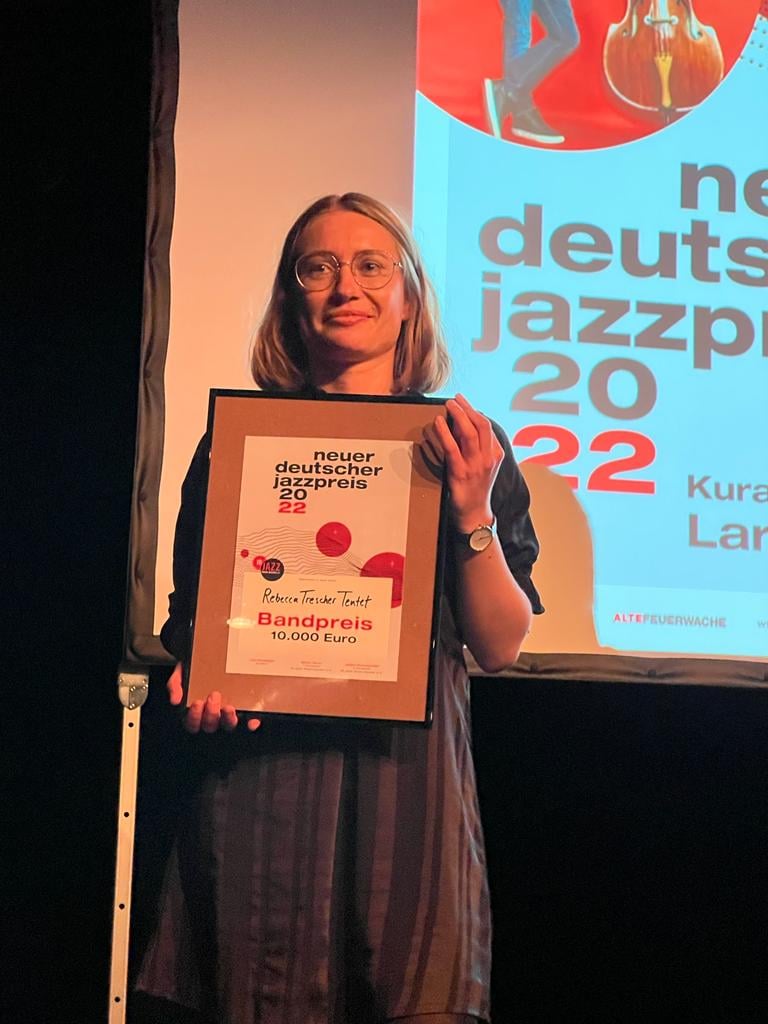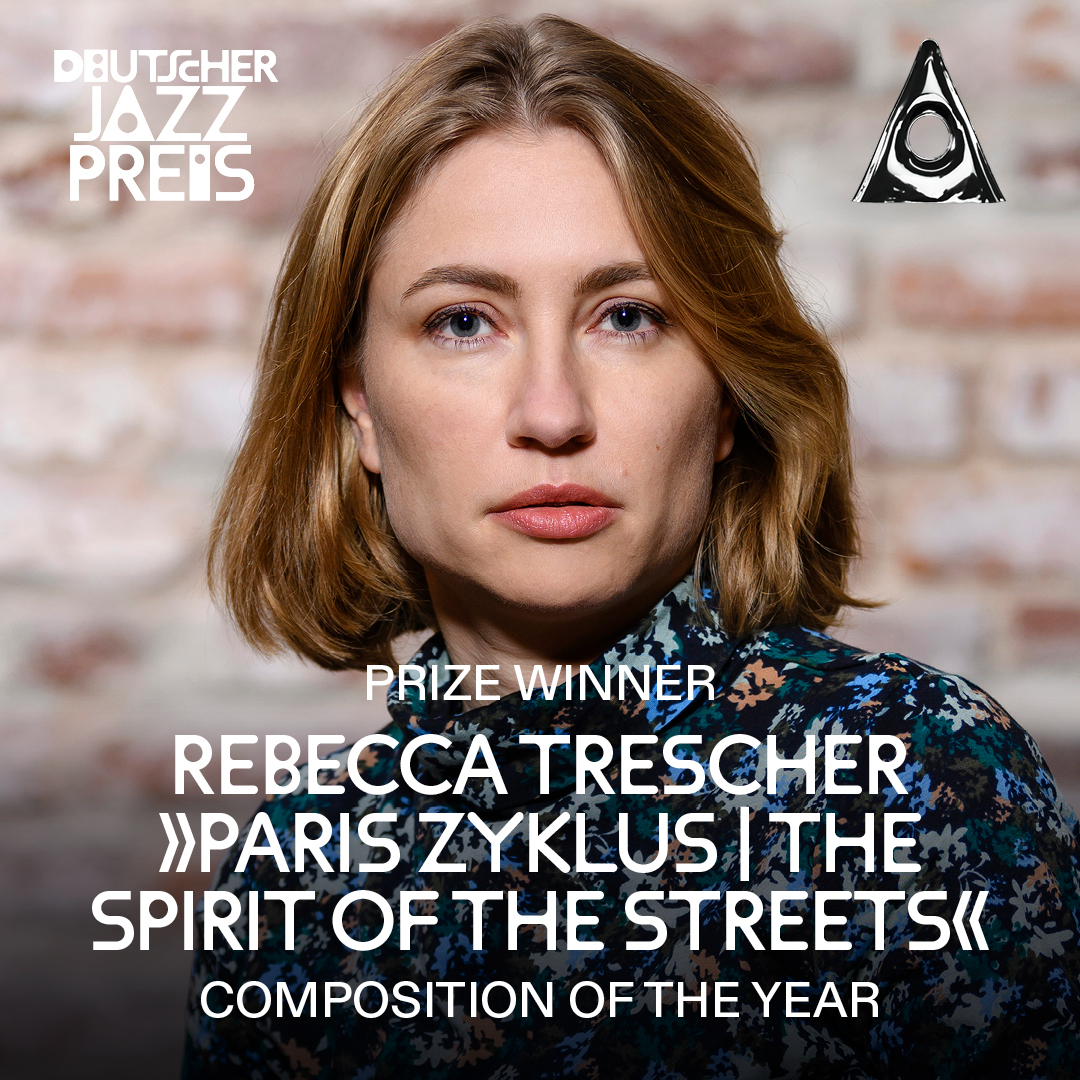 October 2021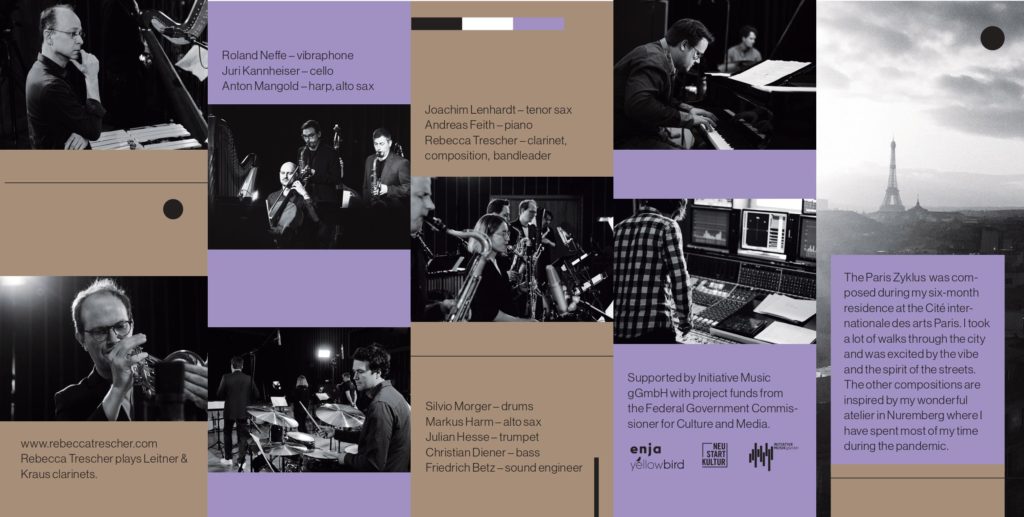 Looking forward to the upcoming CD-Release Tour 2021:
04.11. Jazzclub Unterfahrt
05.11. JazzMeeting Wuppertal
06.11. Schloss Landestrost (Hannover)
07.11. One World Kulturzentrum Reinstorf
05.12. Tafelhalle Nürnberg
Supported by:
---
---
Supported by Initiative Music gGmbH with project funds from the Federal Government Commissioner for Culture and Media.